Most people who follow Real Estate in Indianapolis know that we are experiencing a strong seller's market. Still, some potential sellers are still on the fence about whether or not to make a move.
Here are four reasons why now is the time to list your home for sale.
1. Low Inventory and High Demand
The Metropolitan Indianapolis Board of Realtors (MIBOR) notes in their latest market report that buyers greatly outnumber sellers. We've seen inventory drop 17%.
What does this mean for you? Think back to your senior year Economics class. It is simple supply and demand. When inventory is low, price goes up! Homes sell faster and for more money.
According to MIBOR, median sales prices are up 12% and on average, sellers are receiving 94% of their asking list price. This means that you can maximize your equity and get the most out of your investment if you sell NOW.
2. Low (But Possibly Rising) Mortgage Rates
Mortgage rates have been reliably low for the past several years. This encouraged borrowing and boosted the recovering economy. Mark Greene with Forbes Magazine says that adjustments based on the economy recently boosted rates from around 3.5% to 4.25%. Future adjustments could push them as high as 5.75%.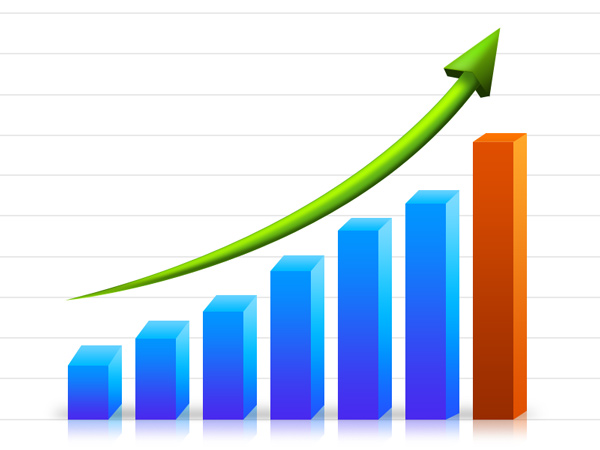 What does this mean for you? While people will always be willing to buy homes for a variety of reasons, they may feel more confident buying and possibly spending more money when they know that their cost to borrow is lower.
With low rates, buyer confidence is high. The possibility of rising rates in the future makes your perfect time to sell NOW.
3. New Construction Is Making a Comeback
The Builders Association of Greater Indianapolis reported in the Indianapolis Business Journal that 2016 was their busiest year since 2007. In 2008, only 4,566 construction permits were filed. In 2016, builders filed 5778. Hamilton and Hendricks counties were the top two for permits.
What does this mean for you? If builders are producing, potential buyers have the option of buying a brand new home and possibly picking their own personalized finishes. New home construction is stiff competition for your existing home.
As new homes become more plentiful in the future, buyers may choose to build rather than buy your "used" home. NOW is the time to sell.
4. You Know a Realtor You Can Trust
Integrity, dedication, and market knowledge are the hallmarks of a good Realtor. You can trust me to deal honestly and openly and to keep your interests in mind. I am fully committed to providing you with every resource at my disposal and employing a variety of marketing strategies.
I spend time each day studying the market and many hours each week delving deeply into specific neighborhoods. There's a great chance that I already know all about your neighborhood and if I don't, I'll use my proven strategies to get to know it fast! I also work with an incredible team who will collaborate with me to bring you buyers.
Sell now. Sell fast. Sell for more.
Call or message me today for a personalized analysis of your home's value!
Amanda Wade
317-625-4026
Amanda Wade Realty powered by Century 21